Meeting/Event Information
The Virginia Values Act (VVA) & #hiring
Title: The Virginia Values Act & #Hiring
Date: June 25, 2020
Time: 2:00 - 3:00 PM EST
Cost: FREE
Registration: Register online at - https://events.bizzabo.com/226495 (Please register no later than June 24)
SHRM and HRCI credit is pending
ABOUT THE EVENT
The Virginia 2020 General Assembly Session resulted in legislation changes governing employment relationships in the Commonwealth. One of the most celebrated and significant laws coming out of the session is the Virginia Values Act ("VVA"), which provides comprehensive protections against discrimination for LGBTQ+ persons and other designated persons. The VVA has greatly expanded the Virginia Human Rights Act and Virginia Fair Housing Act, thereby creating new challenges and opportunities for Virginia employers. In this presentation, you will hear all the changes that impact small businesses, C-suite executives, and HR professionals, as well as answer your questions. As a bonus, the student team from Old Dominion University that took 1st place in the Spring 2020 HR Virginia Student Competition will share their winning presentation with us. This presentation, #hiring, will discuss using social media as a resource for recruitment and selection and explore the evolution of using SNW's (social networking websites) in the workplace to recruit top talent. RSVP before June 24 11:59 PM. Webinar instructions will be emailed to registered participants. HRCI and SHRM credit pending.
PRESENTERS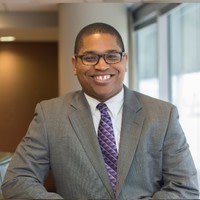 MICHAEL D. PIERCE, ESQ. 
The Virginia Values Act
As the current Legislative and Legal Counsel to the HRVirginia State Council, Michael keeps abreast of developing federal and state legislation impacting the realm of labor and employment law.  He is currently an associate with Vandeventer Black, a mid-sized law firm based in Norfolk, Virginia. Michael's practice includes matters involving labor and employment law, as well as and commercial and civil litigation.  He regularly defends employers in state and federal court, as well as in administrative matters before the National Labor Relations Board, the Virginia Employment Commission, and the EEOC. 
Michael is listed as a Virginia Super Lawyers Rising Star and is ranked among Virginia Business Magazine's "Legal Elite."  He is a past recipient of the Old Dominion Bar Association President's Award, as well as the South Hampton Roads Bar Association's Young Lawyer of the Year Award.  
Michael is a graduate of Christopher Newport University and the Regent University School of Law.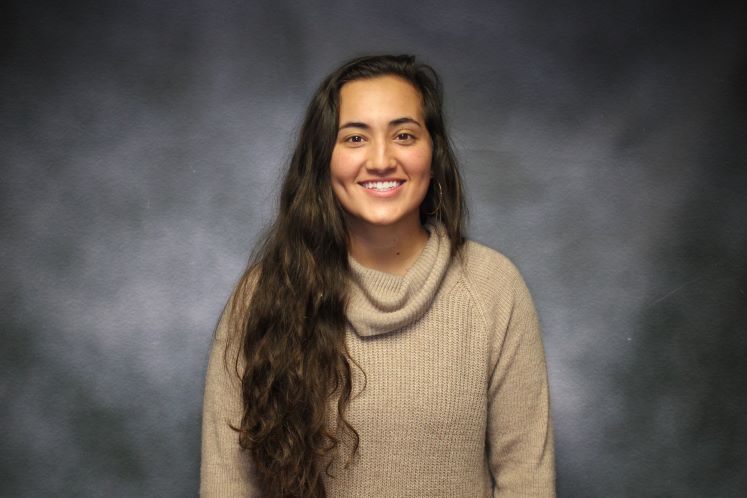 DEVYN ASERCION
ODU Presentation #hiring
Devyn is a senior at Old Dominion University majoring in Business Management and minoring in Communications. She is from Virginia Beach and plans to earn her MBA in Leadership following her graduation from Old Dominion. At ODU, she is an officer of the ODU SHRM Student Chapter, as well a member of the Strome College of Business Management Research Lab.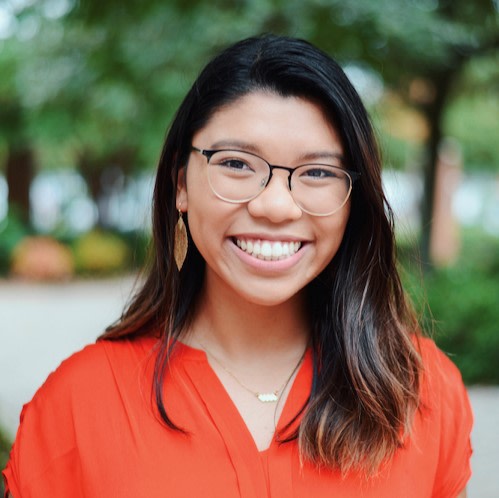 JAMAYCA MADOLID
ODU Presentation #hiring
Jamayca recently completed her undergraduate studies from Old Dominion University Honors College in Business Administration and Management with a minor in Business Analytics. She is particularly interested in Human Resources Management, Organizational Behavior, and collecting data to support business decisions. While at ODU, Jamayca was an active member of the ODU SHRM Student Chapter, Strome College of Business Management Research Lab, and CIVIC Leadership Institute. Jamayca hopes to pursue a career in Human Resources and eventually return to school to earn her Master's in Industrial-Organizational Psychology (IOP).

Thank you to ODU's School of Business for hosting this Webinar.
...